Sorry, this product is only available during school vacations. Do not hesitate to consult our other offers...

Snowboard Course for Teens from 13 year old
During the school vacations.
Three groups of open levels.
From 4 to 10 participants per group, over 5 half-days (afternoons), your teenager will evolve at his own pace.
Free BOARDERCORSS test for levels 2 and 3.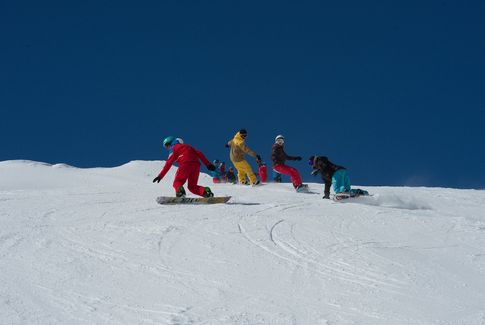 5 half day Snowboard Snowboard Courses
afternoon
From Monday to Friday
afternoon : 14:15 - 4:45
Snowfront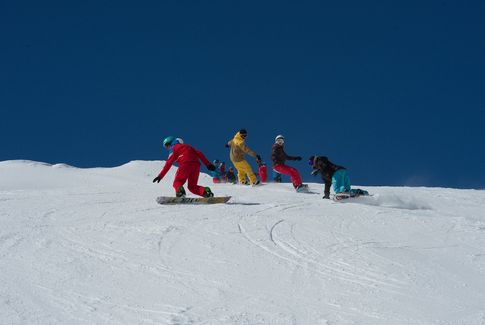 5 half day Snowboard Snowboard Courses
afternoon
From Monday to Friday
afternoon : 14:15 - 4:45
Snowfront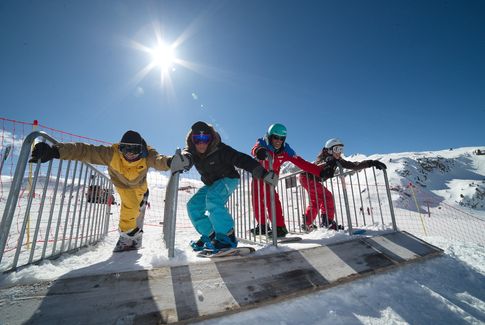 5 half day Snowboard Snowboard Courses
afternoon
From Monday to Friday
afternoon : 14:30 - 5:00
Snowfront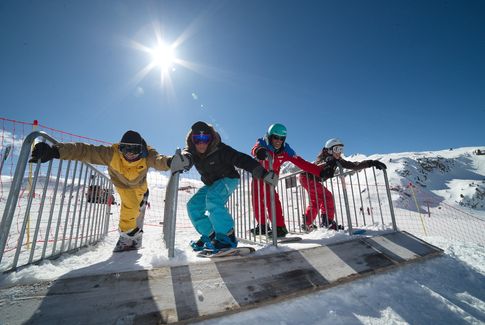 5 half day Snowboard Snowboard Courses
afternoon
From Monday to Friday
afternoon : 14:30 - 5:00
Snowfront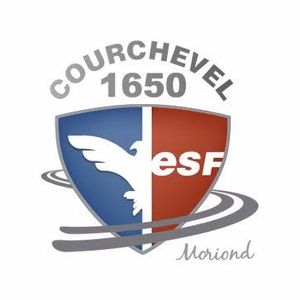 JOIN OUR SKI TRIBE
Whatever your level, at the ESF Courchevel 1650 you will find an activity that suits you and a friendly atmosphere.

Improve your skiing in a friendly group or measure yourself against the Chronos on the slopes of Courchevel 1650, you can.

Come and try the ESF Courchevel 1650 experience