It is located in the Maison de Moriond, rue du Marquis in Courchevel 1650, next to the ski lifts and below the departure of the Ariondaz gondola.

We are happy to welcome you every day of the season from 8.30am to 6pm.
Our ski school is one of the oldest in Courchevel...
Installation of the first ski lift (the Sainte Agathe).
The Moriond ski school (Courchevel 1650) was created on the initiative of Jean Pachod (8th national skier - it's not getting any younger!), who decided to set up a space dedi cated to ski teaching in his sports shop in Moriond (Courchevel 1650 - obviously).
There was only one ski lift (the Sainte-Agathe in place since 1935) and no groomed slopes, it was the time of the sealskin and the direct track in the powder! Only the instruc tors were able to make a few turns...
The grooming rollers appeared (thanks to Emile), and transformed the virgin expanses into marked out, secured and groomed runs, for the pleasure of the apprentice skiers.
Five instructors accompanied Jean Pachod in this adventure, thus offering our early clients, students during their holidays and especially professionals (doctors), the chance to learn to ski and to follow in the footsteps of a Red Sweater.
At the time, everyone - instructors and clients - even met in the evening for a moment of celebration over a good fondue and a bottle of genepi.
In the early 1970s, the small chalet wedged between two hotels became the ESF 1650 office in the Maison de Moriond. This place of life for the instructors with its restaurant area and a bar run by an instructor-tenant with a licence IV!
Under the impetus of Camille Chedal-Anglay (director from 1967 to 1979), the Moriond school experienced a very dynamic period and was a forerunner in many areas
(comput ers, day care, private lessons...).
Traditions are not lost...
Your instructors have retained the desire to pass on their knowledge in a friendly and shared atmosphere...
Today, the school has nearly 120 instructors, a multidisciplinary team teaching in many languages for your pleasure.
These instructors, motivated by their passion for snow sports, have made it possible to take over the Roc Merlet Derby and to create the famous Kid Contest.
These are the key events of the season which make the reputation of your school. (usually organised in March of each year).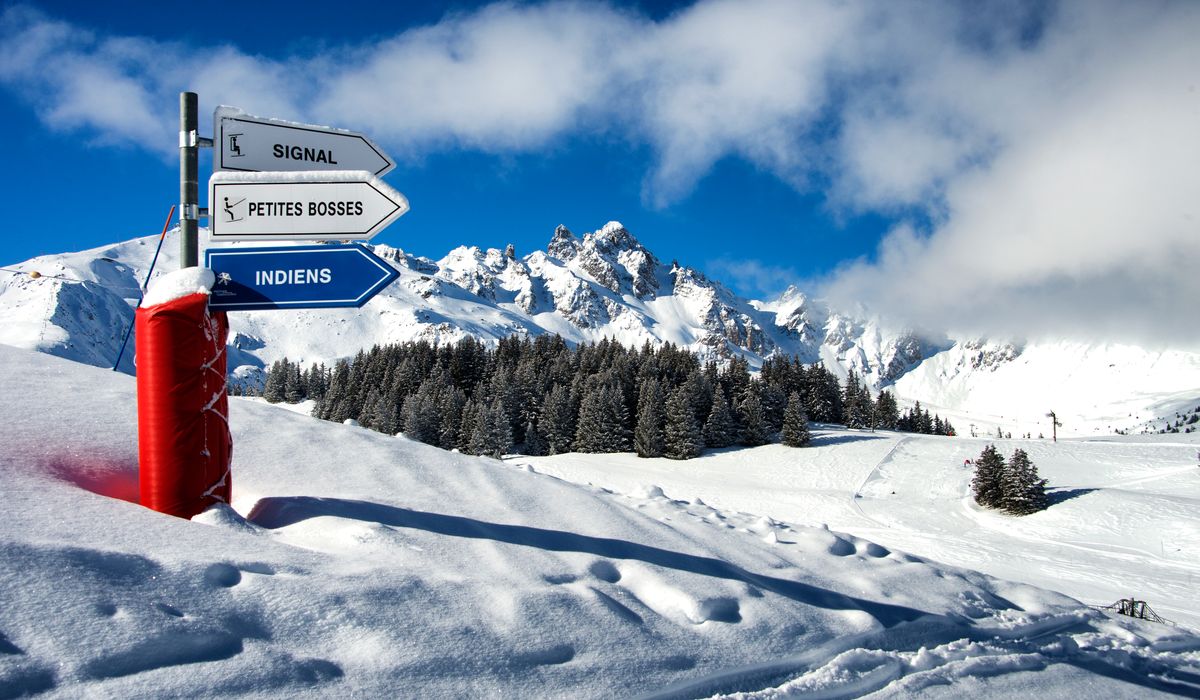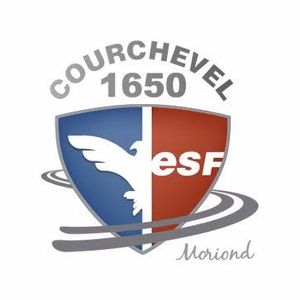 JOIN OUR SKI TRIBE
Whatever your level, at the ESF Courchevel 1650 you will find an activity that suits you and a friendly atmosphere.

Improve your skiing in a friendly group or measure yourself against the Chronos on the slopes of Courchevel 1650, you can.

Come and try the ESF Courchevel 1650 experience