Off-piste private lessons
LEVEL : Any skier or snowboarder who already has a good level

To go further, try heliskiing! Enjoy a unique experience in the mountains. The helicopter will allow you to reach little frequented summits with endless stretches of powdery snow. Your instructor will assist you throughout your descent. The outing will be tailored to your level, your desires and the conditions of the moment.

Plan to meet your instructor or contact him the day before.
Loan of safety equipment (Arva, shovel, probe...) according to availability.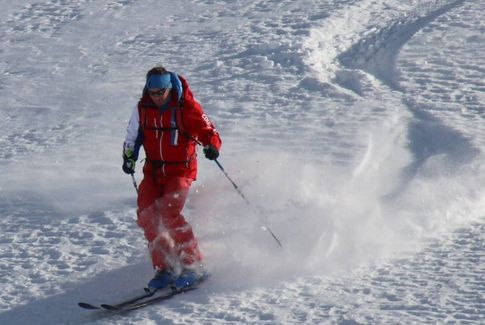 Full day private lessons
Unit session
full day : 9:30 to 4:30
Snowfront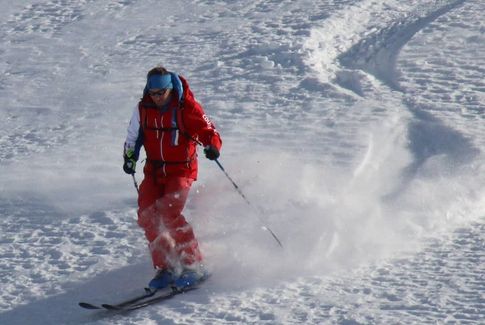 Full day private lessons
6 or 5 consecutive sessions
From Sunday to Friday
or from Monday to Friday

full day : 9:30 to 4:30
Snowfront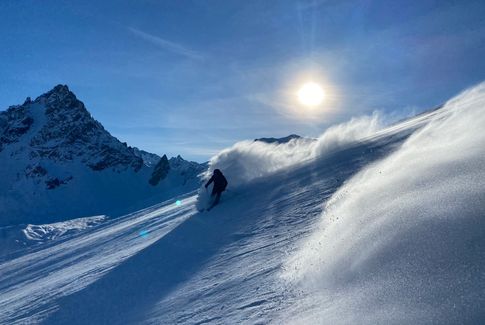 Long morning private lessons 4h
Unit session
long morning : 9:30 to 1:30
Snowfront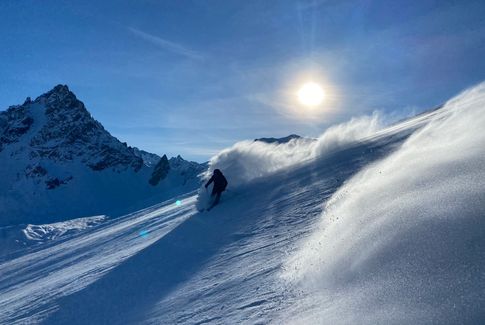 Long morning private lessons 4h
6 or 5 consecutive sessions
From Sunday to Friday
or from Monday to Friday

long morning : 9:30 to 1:30
Snowfront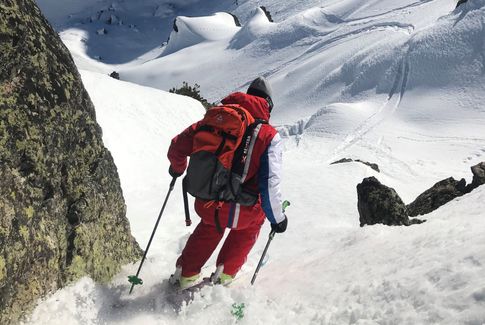 Long afternoon privates lessons 3h30
6 or 5 consecutive sessions
From Sunday to Friday
or from Monday to Friday

long afternoon : 13:15 to 4:45
Snowfront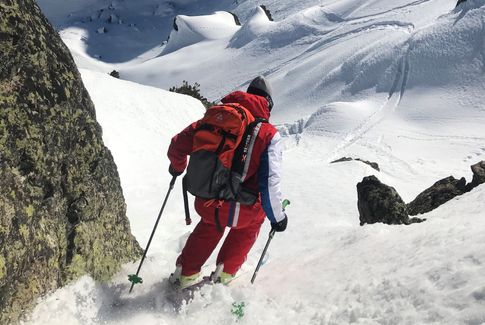 Long afternoon privates lessons 3h30
Unit session
long afternoon : 13:15 to 4:45
Snowfront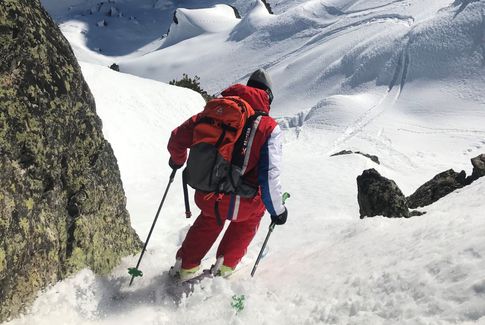 Long afternoon privates lessons 3h30
Unit session
long afternoon 1:30 to 5:00
Snowfront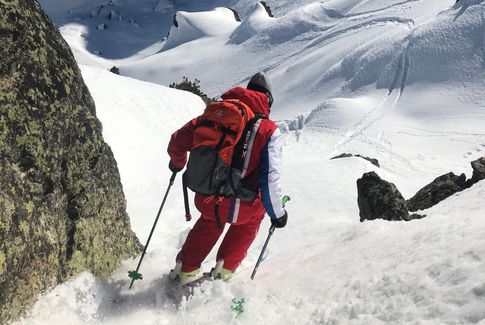 Long afternoon privates lessons 3h30
6 or 5 consecutive sessions
From Sunday to Friday
or from Monday to Friday

long afternoon 1:30 to 5:00
Snowfront
For any other request (appointment, schedule, number of people...) please consult book your instructor

Our rates - Private lessons :
| Time | Schedules | Rate (per day and per instructor) |
| --- | --- | --- |
| Day | 9:30-4:30 | 500€ from 1 to 6 pax. |
| Long morning | 9:30-1:30 | 379€ from 1 to 5 pax. |
| Long afternoon | 1:15-4:45 | 271€ from 1 to 5 pax. |
| Time | Schedules | Rate (per day and per instructor) |
| --- | --- | --- |
| Day | 9:30-4:30 | 525€ from 1 to 6 pax. |
| Long morning | 9:30-1:30 | 397€ from 1 to 5 pax. |
| Long afternoon | 1:30-5:00 | 283€ from 1 to 5 pax. |
| Time | Schedules | Rate (per day and per instructor) |
| --- | --- | --- |
| Day | 9:30-4:30 | 525€ from 1 to 6 pax. |
| Long morning | 9:30-1:30 | 397€ from 1 to 5 pax. |
| Long afternoon | 1:15-4:45 | 283€ from 1 to 5 pax. |
| Time | Schedules | Rate (per day and per instructor) |
| --- | --- | --- |
| Day | 9:30-4:30 | 500€ from 1 to 6 pax. |
| Long morning | 9:30-1:30 | 379€ from 1 to 5 pax. |
| Long afternoon | 1:30-5:00 | 271€ from 1 to 5 pax. |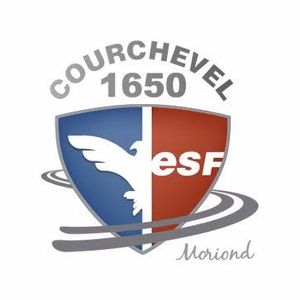 JOIN OUR SKI TRIBE
Whatever your level, at the ESF Courchevel 1650 you will find an activity that suits you and a friendly atmosphere.

Improve your skiing in a friendly group or measure yourself against the Chronos on the slopes of Courchevel 1650, you can.

Come and try the ESF Courchevel 1650 experience